COOL GEAR 4-Pack 16 oz Stainless Steel, Double Walled, Vacuum Insulated Absorb Water Bottle with Twist Off Cap & Finger Loop Carry | Great For Kids, School, Travel, Sports and More
COOL GEAR 4-Pack 16 oz Stainless Steel, Double Walled, Vacuum Insulated Absorb Water Bottle with Twist Off Cap & Finger Loop Carry | Great For Kids, School, Travel, Sports and More
Regular price
Sale price
$33.99 USD
Unit price
per
Sale
Sold out
View full details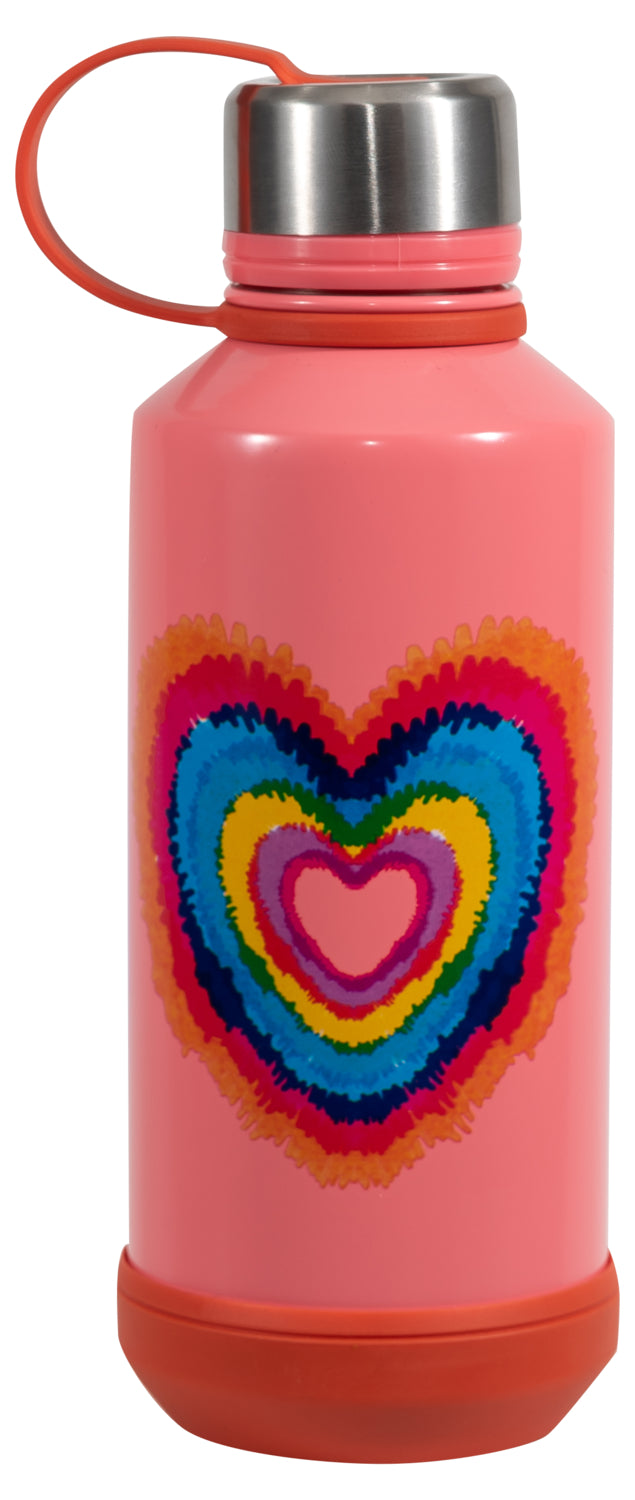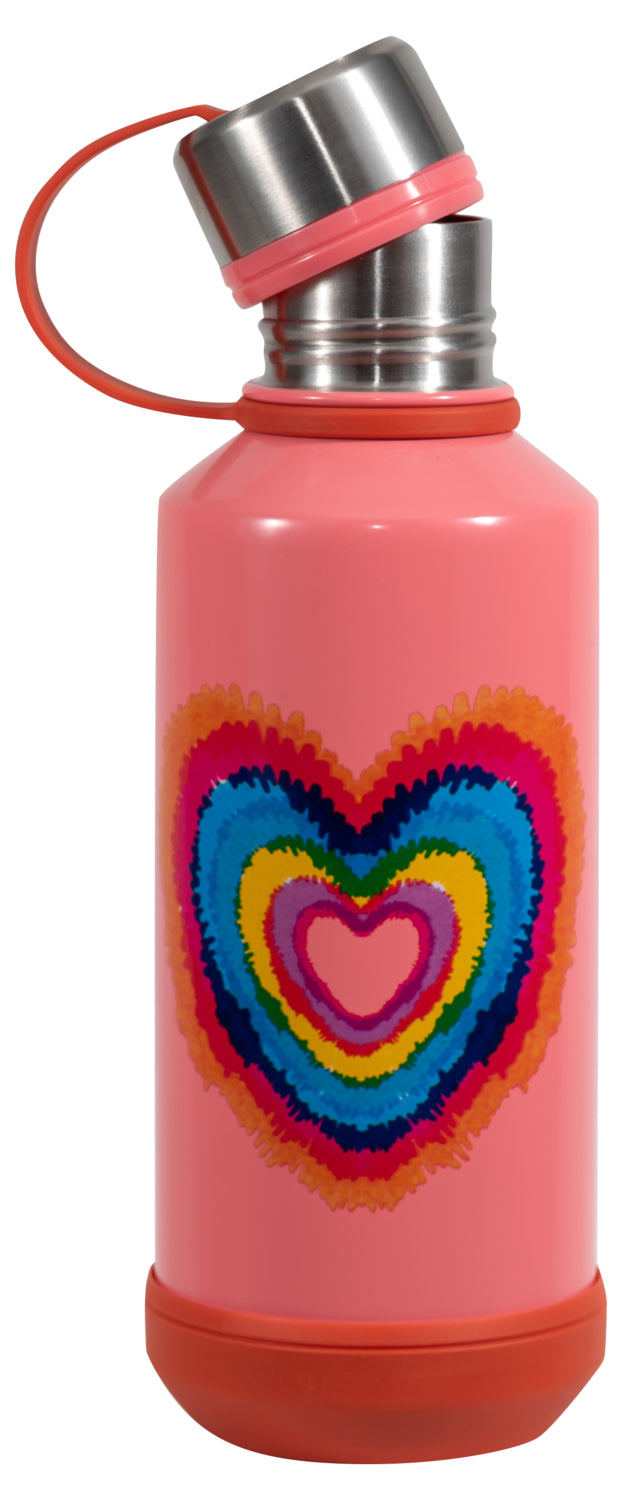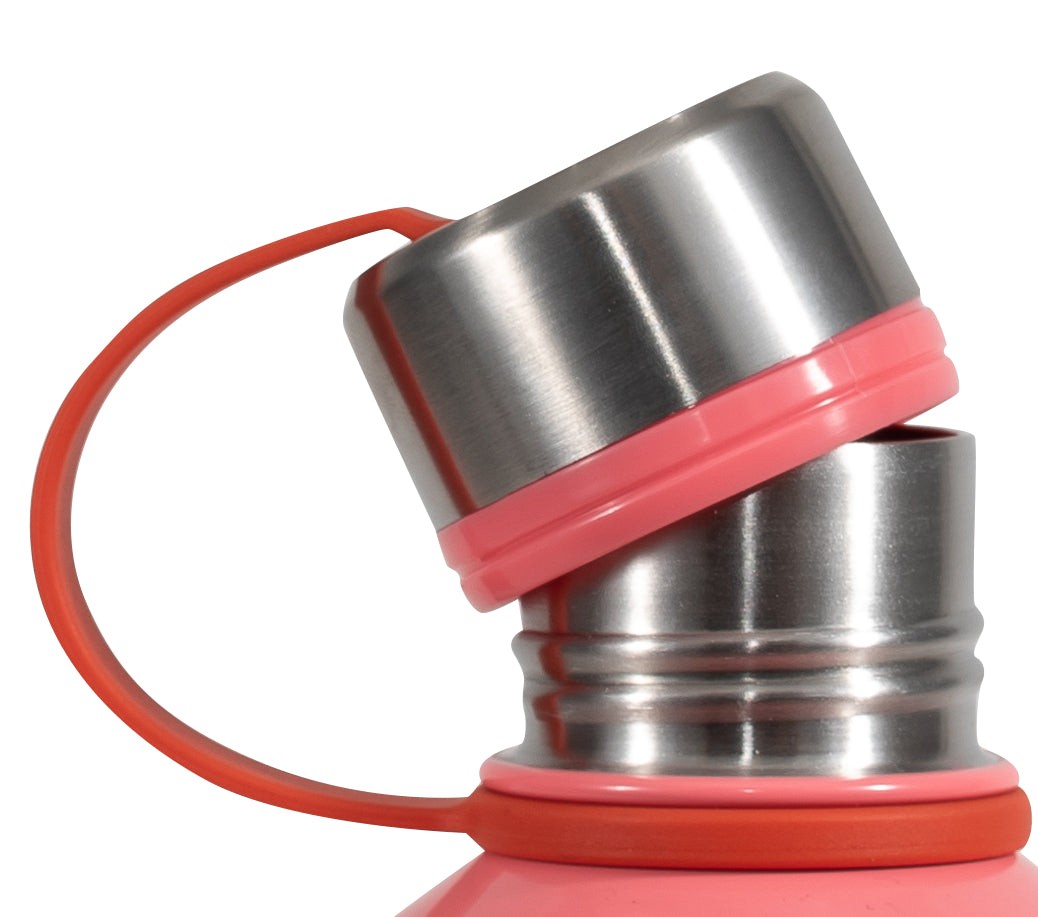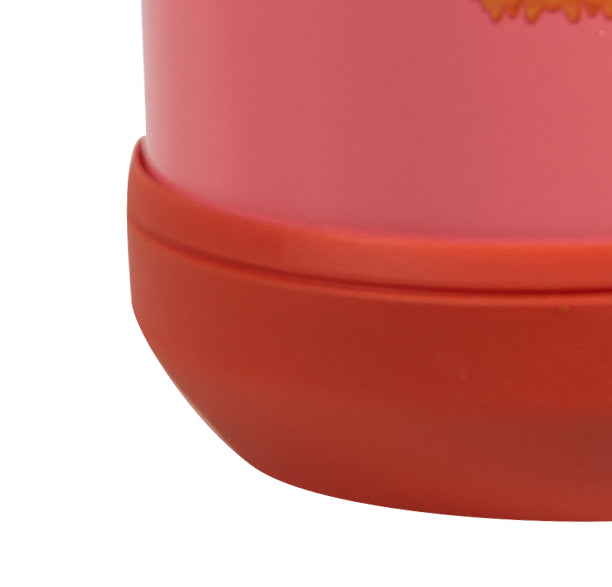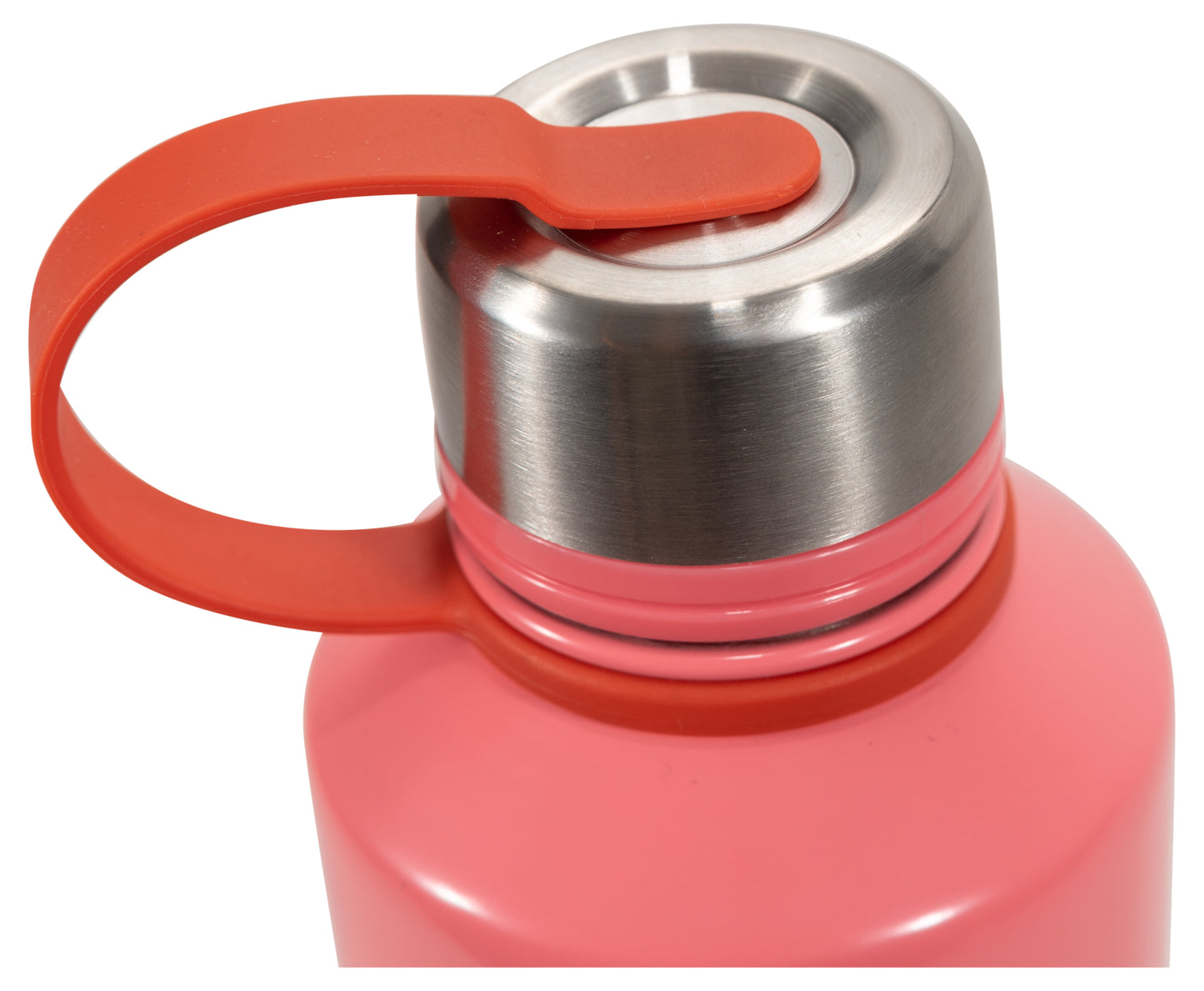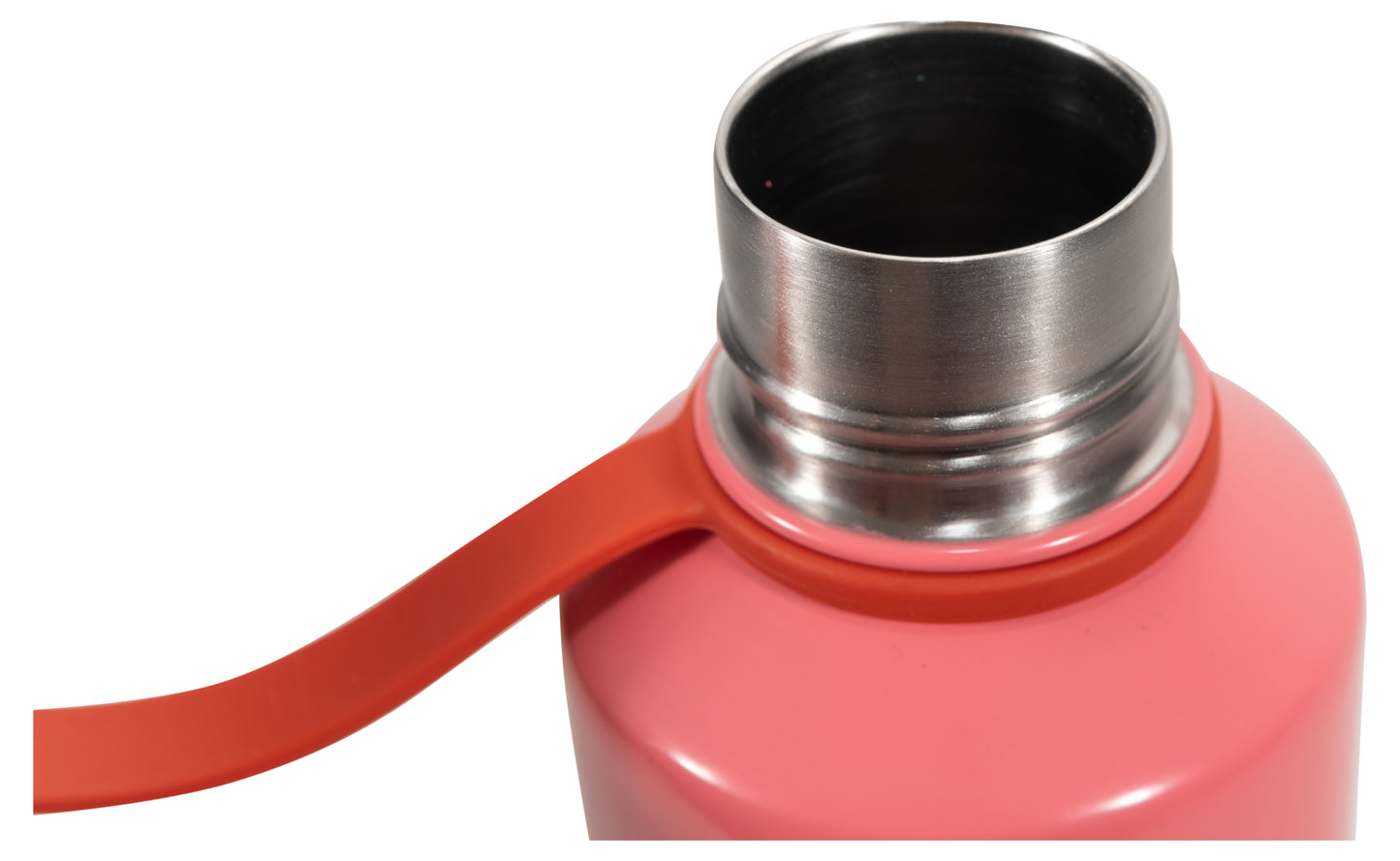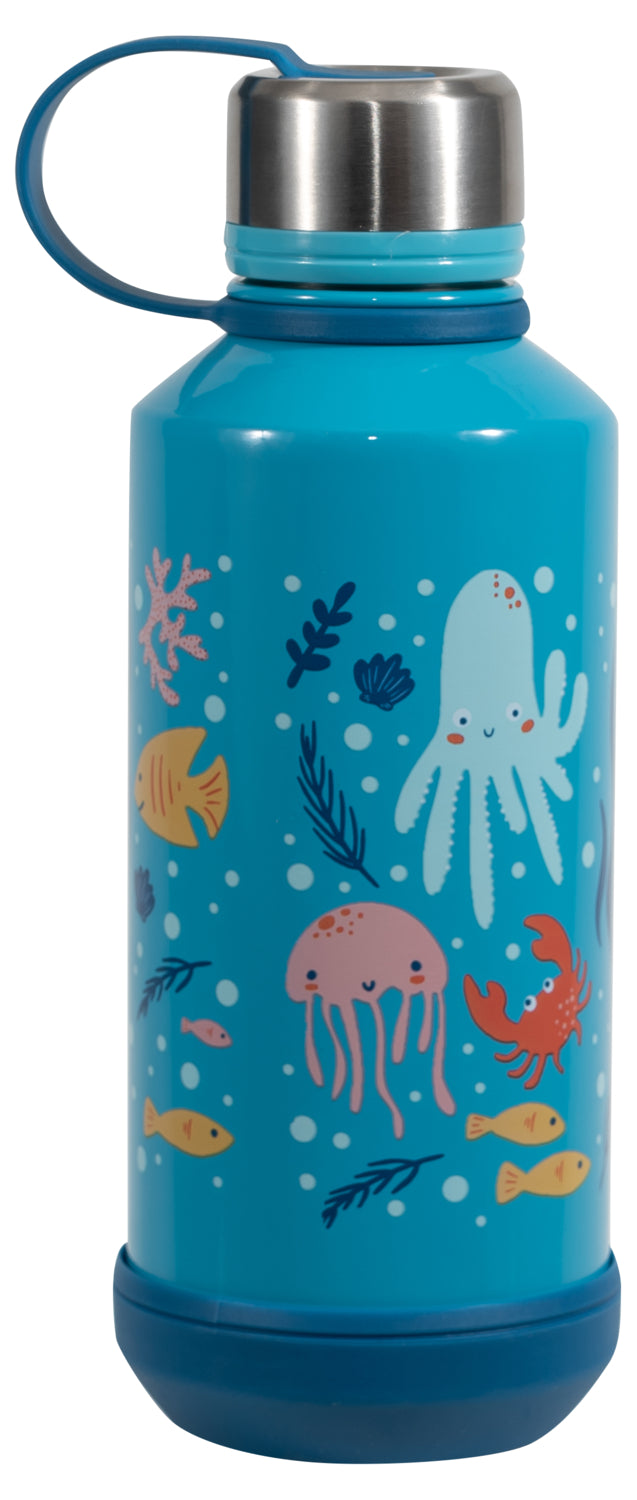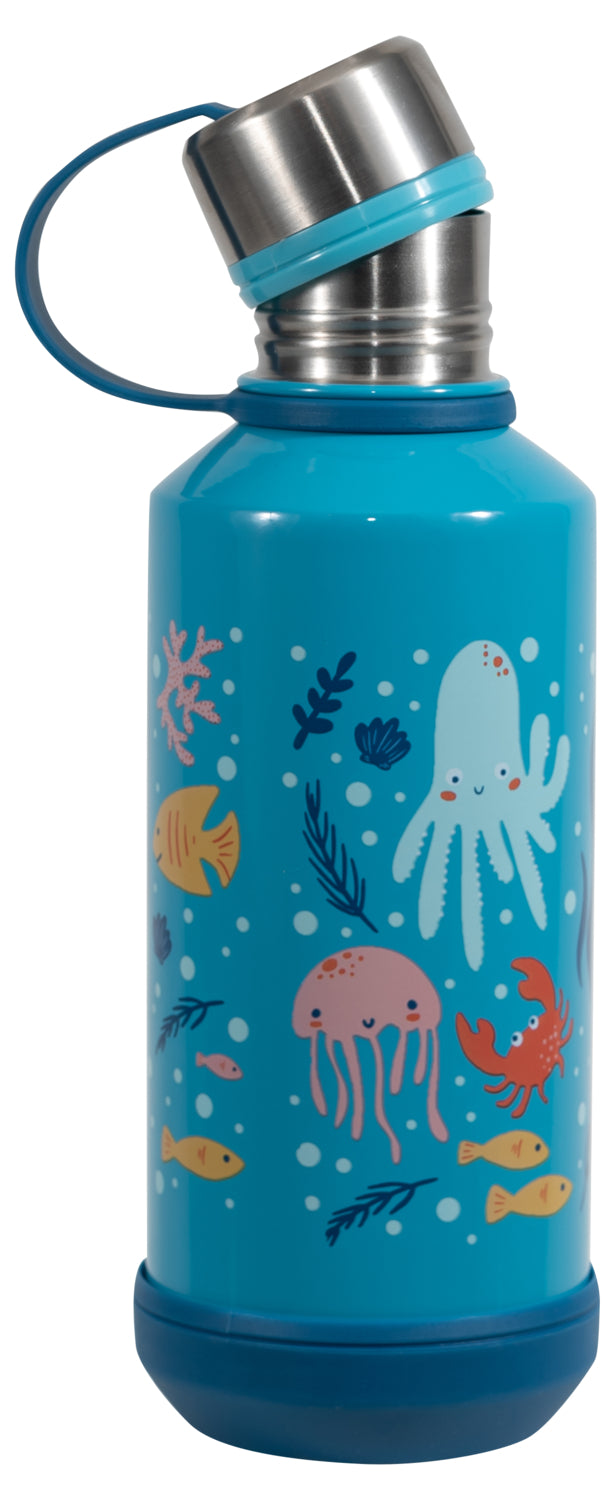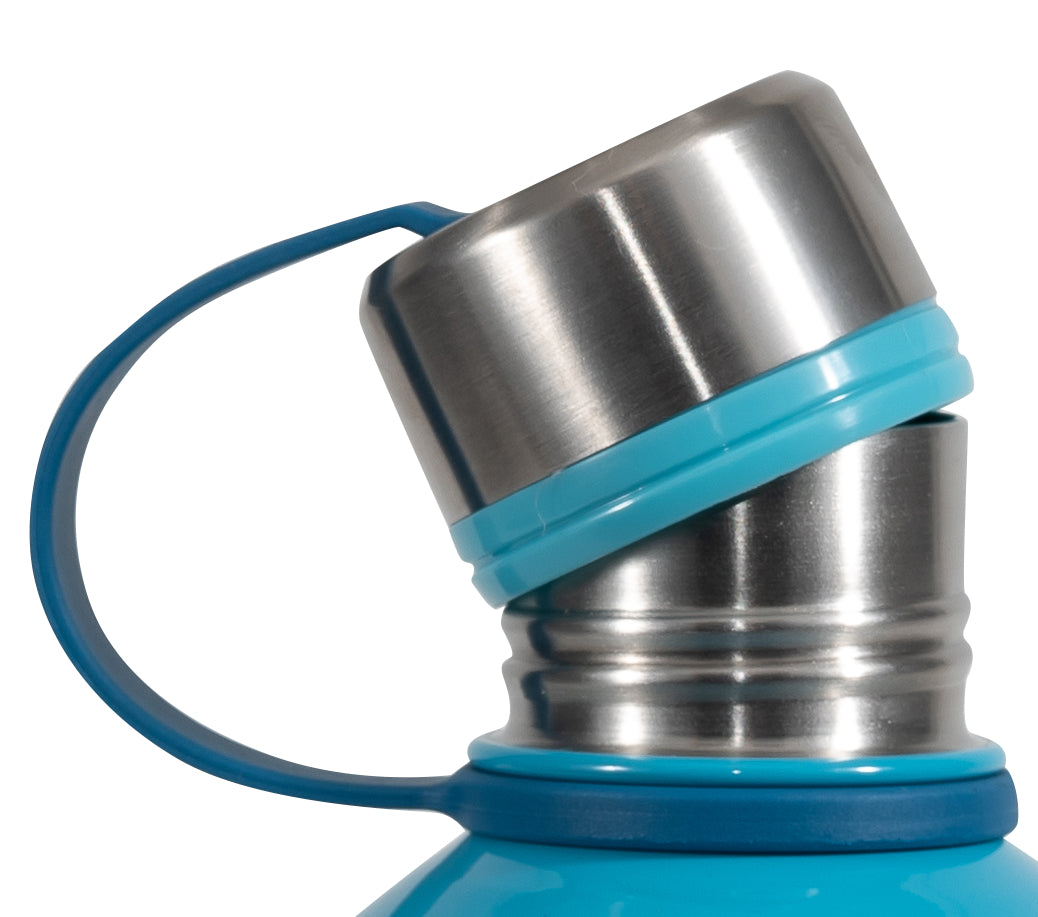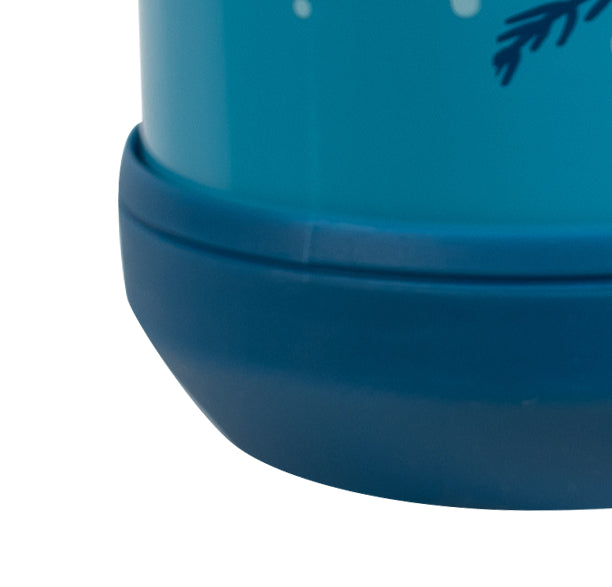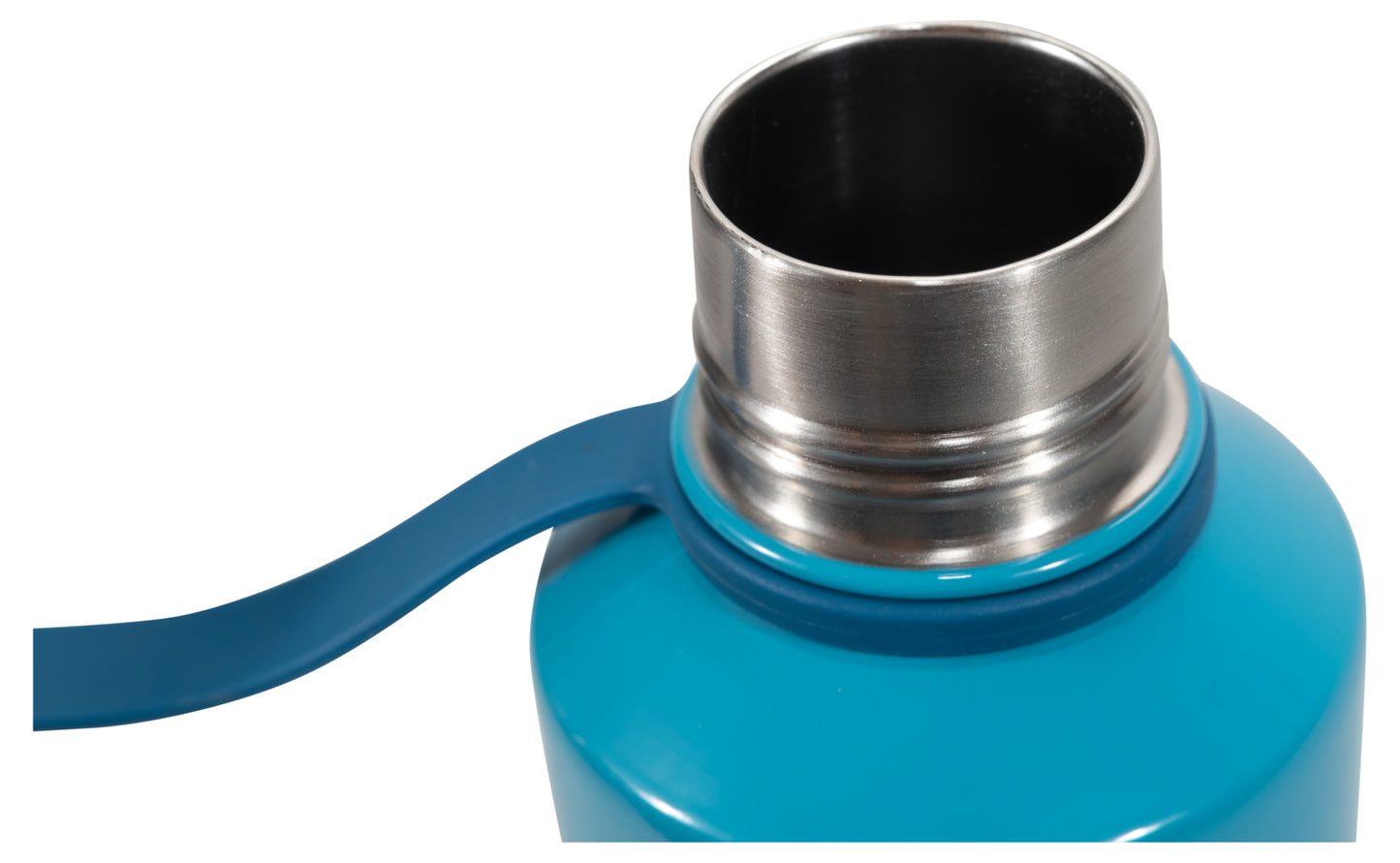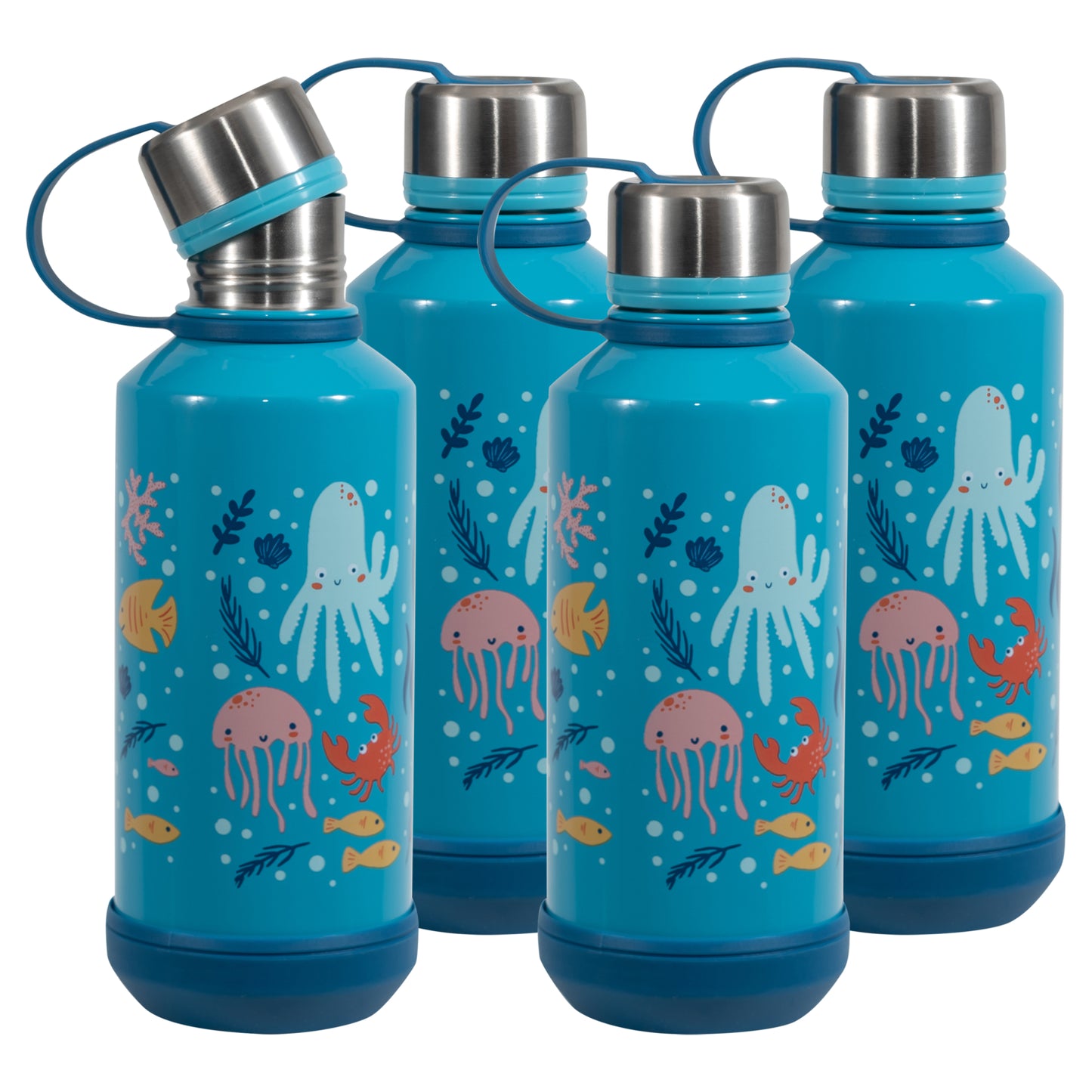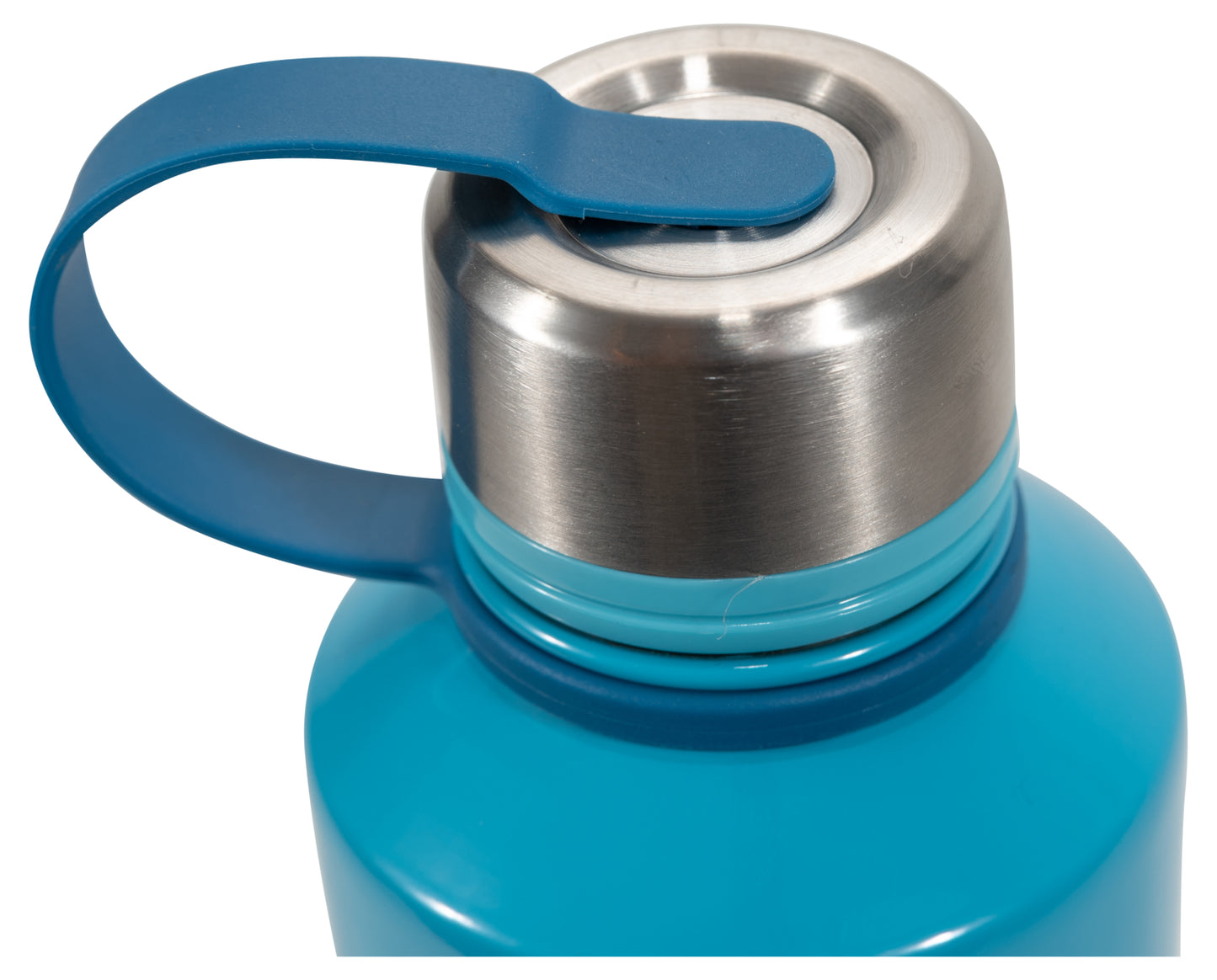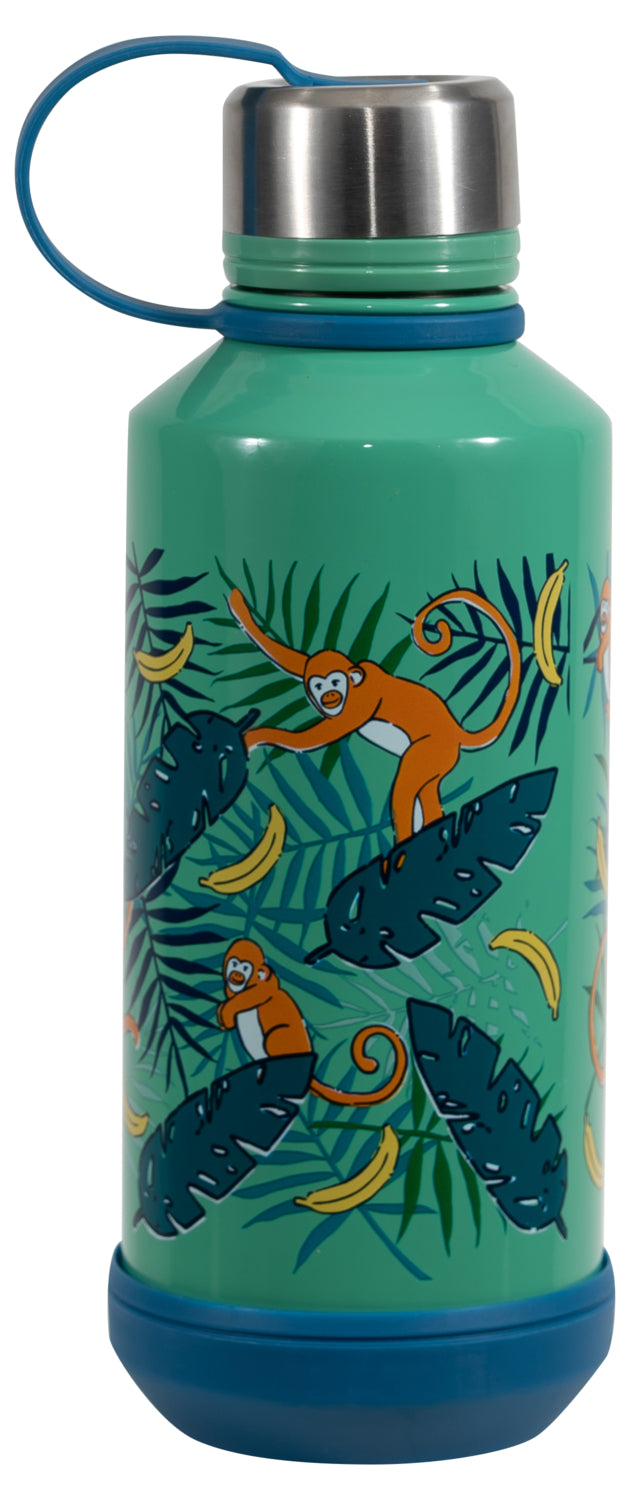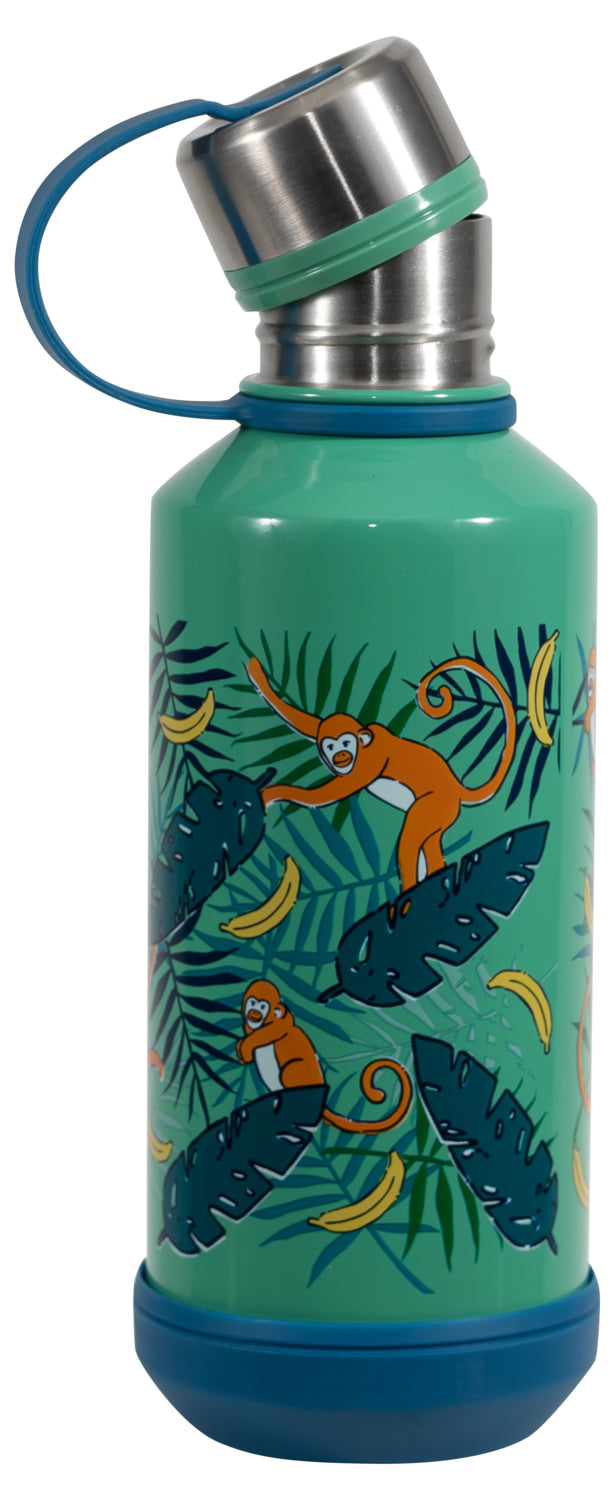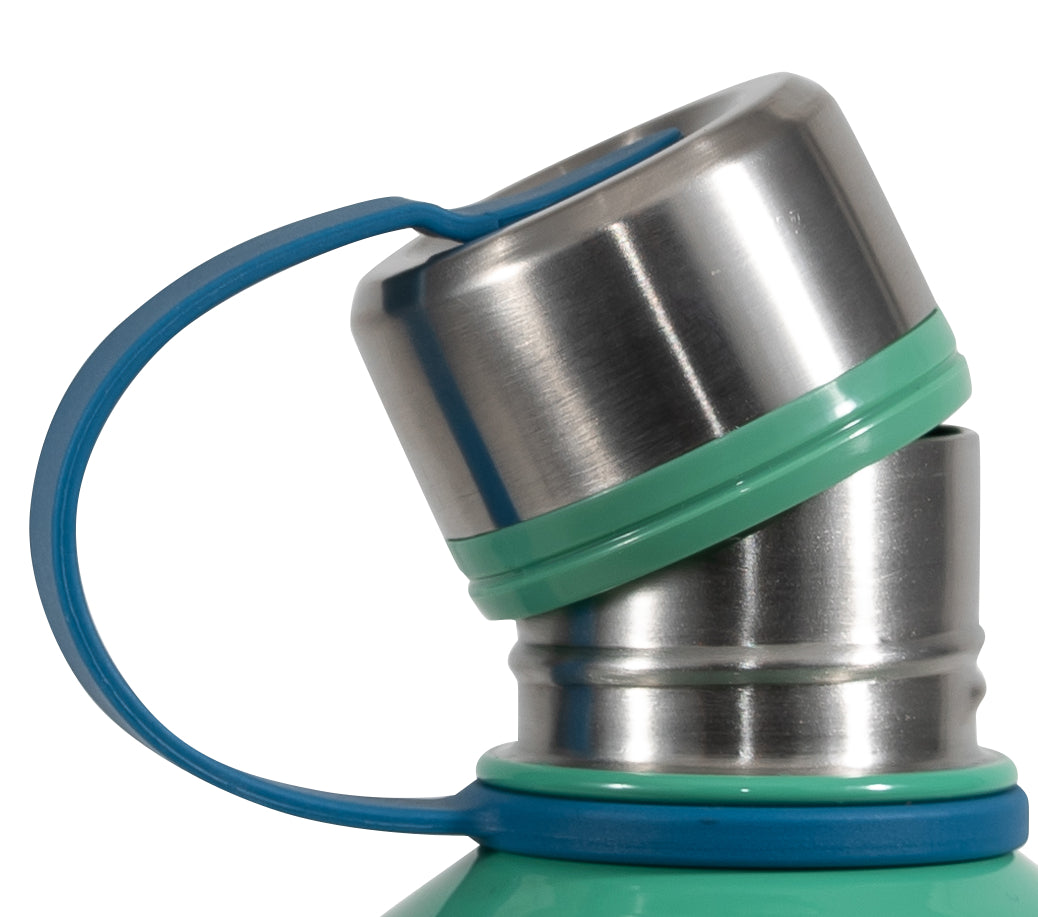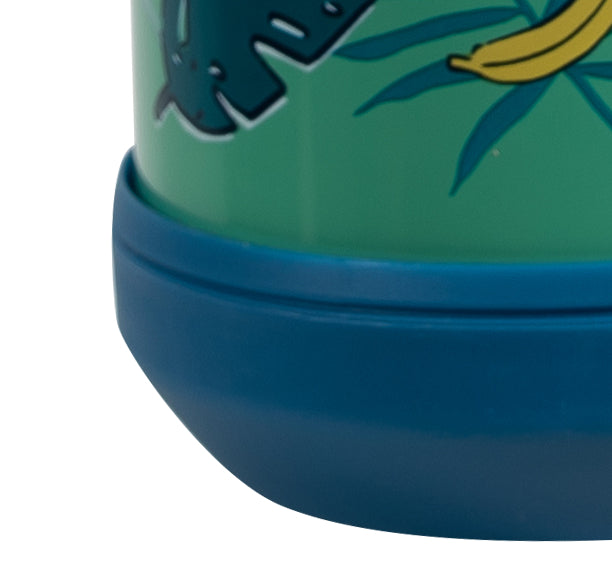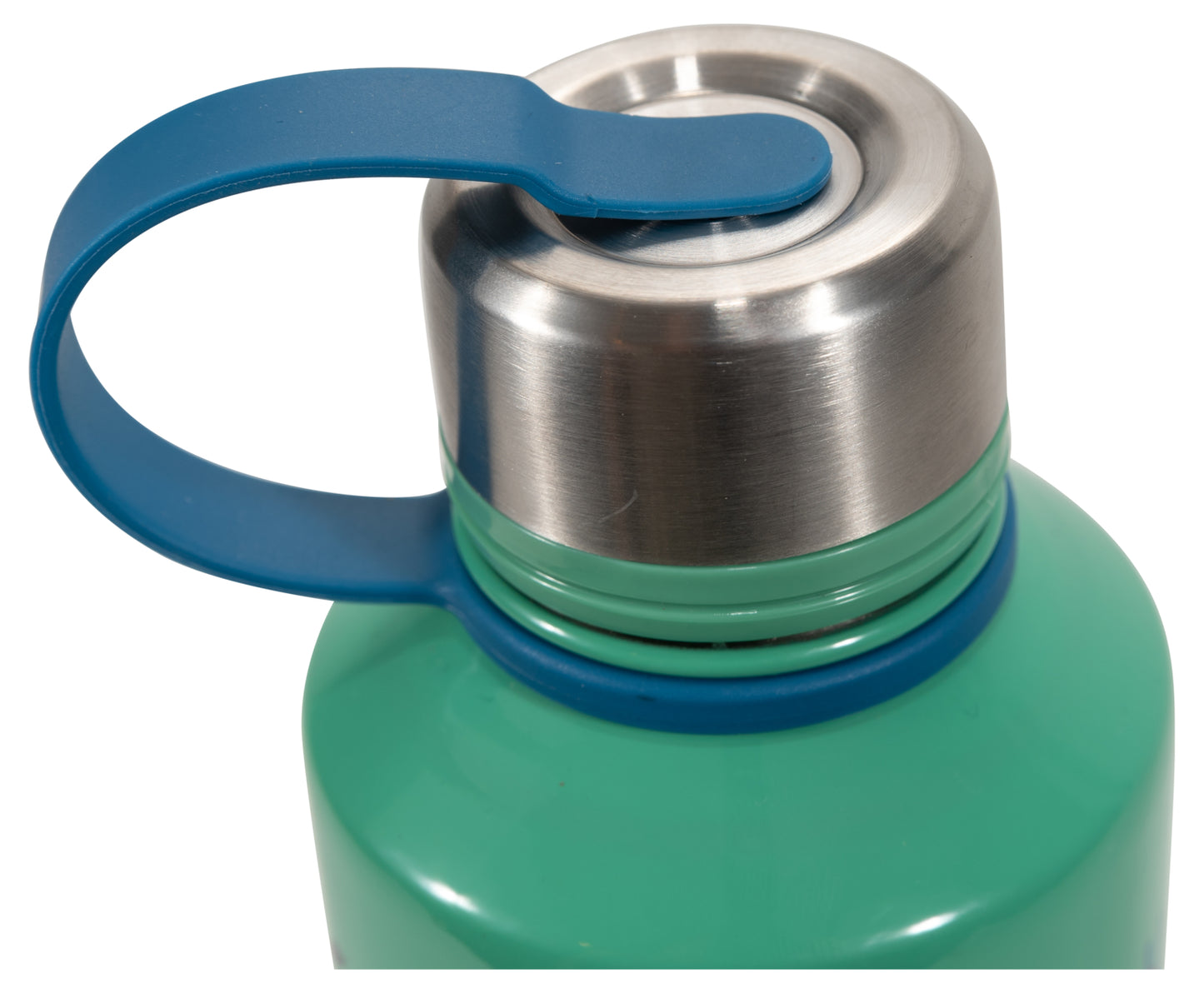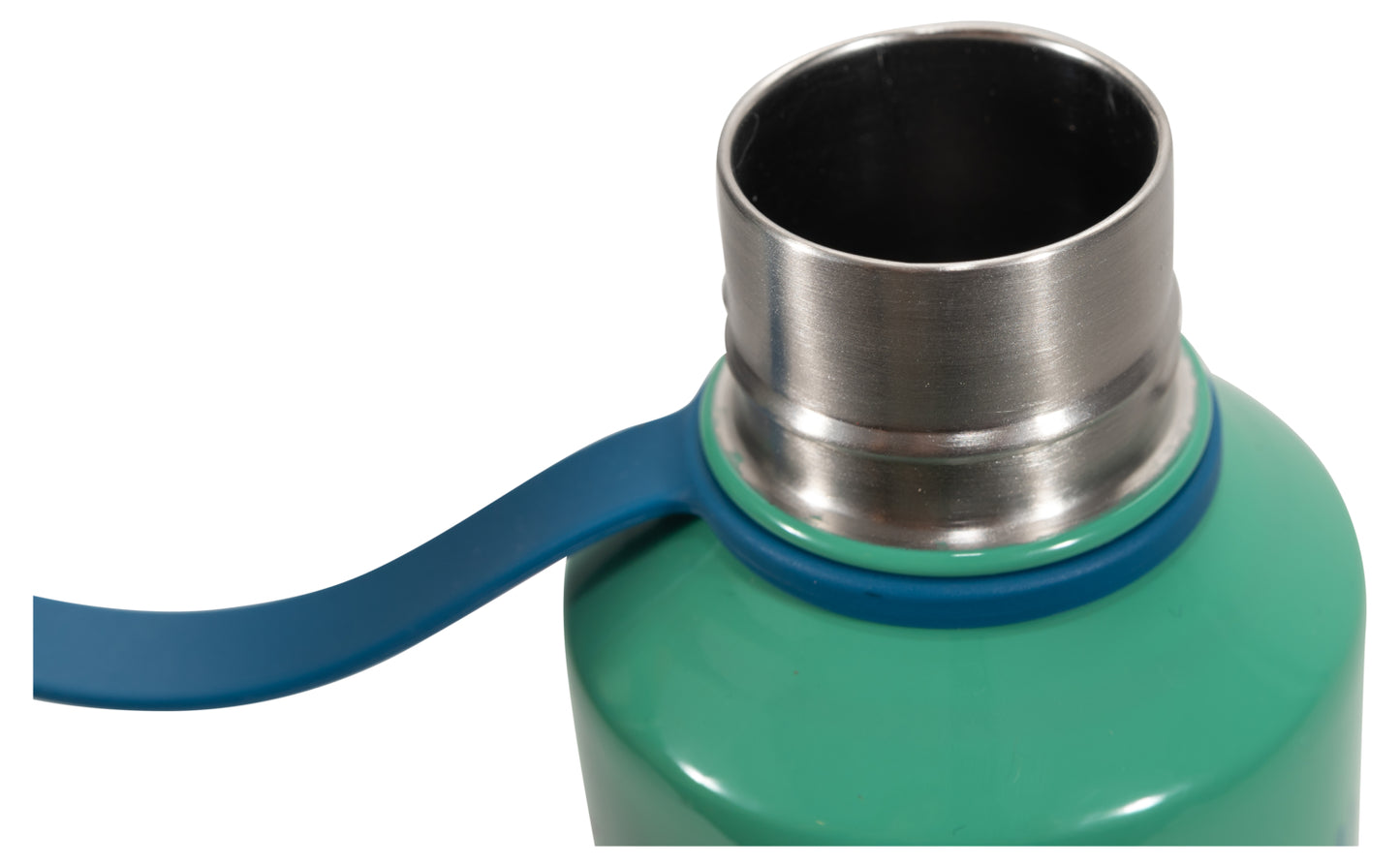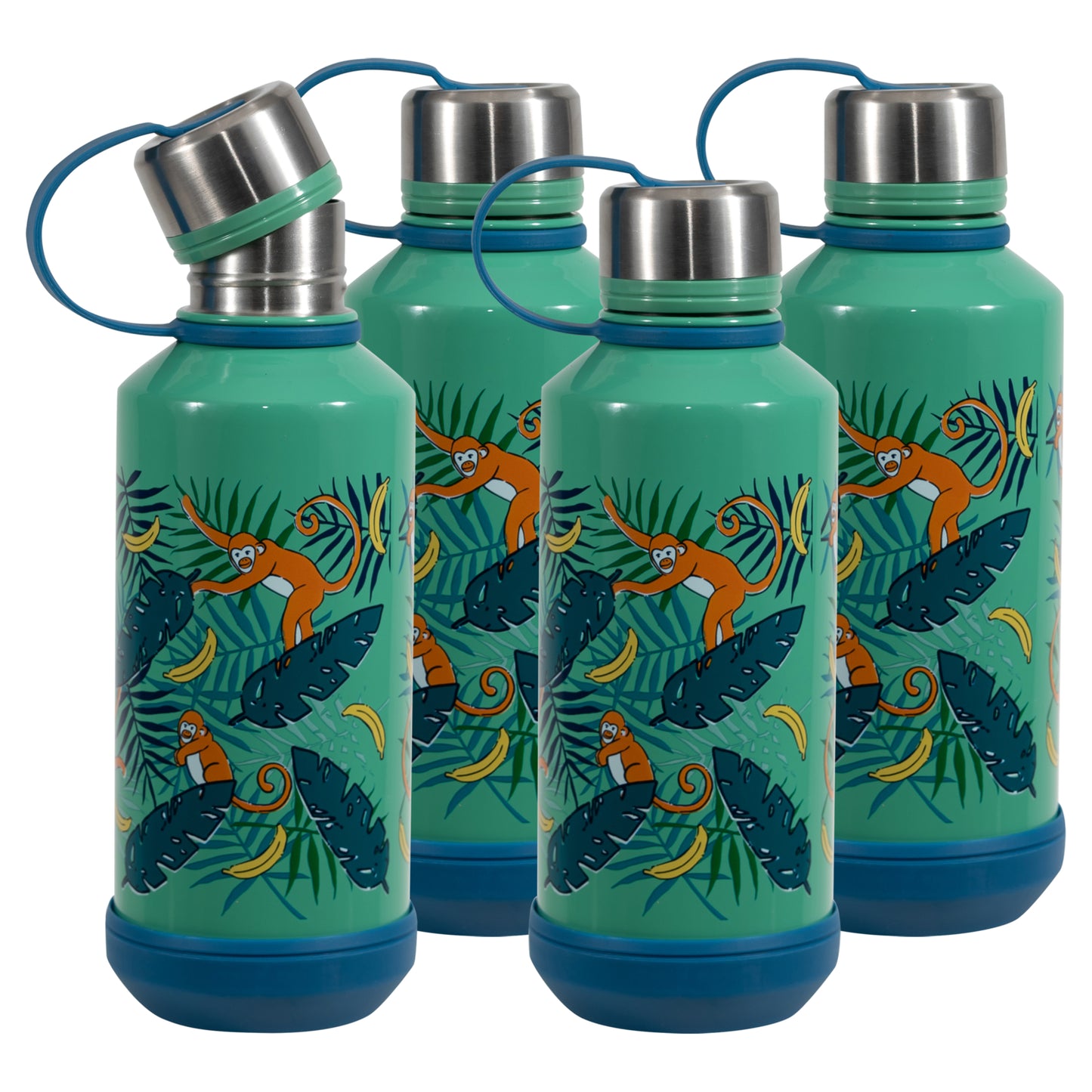 Product Details
About this item
This easy to handle, easy to care for and totally dependable Cool Gear Drinkware is the best answer to your hydration problems.
Ideal Fit for All Settings. Perfect for kids.
These durable, superior quality and much good looking Cool Gear drinkware are perfect for all settings. Whether used in homes, at schools as hydration partners for indoor and outdoor fitness adventures, they make an ideal companion. With optimum capacity and a safe and secure, no spill design, they can be used in every situation without fearing additional hassles. Additionally, they can be easily cleaned and reused, making your drinking routine better.
Drink Better Live Better
If you are a hydration enthusiast or know how important water is to life, these Cool Gear hydration arsenal drinkware are for you. They allow the 100% commercial grade quality to aid in long lasting as well as safe use. You can make the most of the premium experience they offer while living better with having water available to you wherever you go!
Because we knew you'd ask...




Water revitalizes. Water nourishes. Water heals.
Products related to this item
Regular price

Sale price

$17.99 USD

Unit price

per

Regular price

Sale price

$19.99 USD

Unit price

per

Regular price

$0.00 USD

Sale price

$14.99 USD

Unit price

per

Regular price

Sale price

$18.99 USD

Unit price

per

Regular price

Sale price

$21.99 USD

Unit price

per

Regular price

Sale price

$16.99 USD

Unit price

per

Regular price

Sale price

$18.99 USD

Unit price

per

Regular price

Sale price

$17.99 USD

Unit price

per

Regular price

Sale price

$27.99 USD

Unit price

per

Regular price

Sale price

$10.99 USD

Unit price

per

Regular price

Sale price

$8.99 USD

Unit price

per

Regular price

From $24.99 USD

Regular price

Sale price

From $24.99 USD

Unit price

per

Regular price

$0.00 USD

Sale price

$24.99 USD

Unit price

per

Regular price

Sale price

$21.99 USD

Unit price

per

Regular price

Sale price

$16.99 USD

Unit price

per

Regular price

Sale price

$21.99 USD

Unit price

per

Regular price

Sale price

$13.49 USD

Unit price

per

Regular price

Sale price

$23.99 USD

Unit price

per

Regular price

Sale price

$23.99 USD

Unit price

per

Regular price

Sale price

$23.99 USD

Unit price

per

Regular price

Sale price

$23.99 USD

Unit price

per

Regular price

Sale price

$19.99 USD

Unit price

per

Regular price

Sale price

$24.49 USD

Unit price

per